Our homes, offices, and vehicles are equipped with technology to provide comfort, but they need proper maintenance, regular checkups, and repair. How often do you find yourself stuck in a situation where you have to wait for help with an HVAC emergency because you know nothing? How about having a helping guide with all the possible answers to save the day?
Welcome to Air Comfort Lab, where you can find the most common HVAC problems and their solutions.
Who Are We?
Air Comfort Lab is a digital platform that offers valuable and insightful articles and guides regarding common HVAC problems. We are a big believer in DIYs and motivate our readers to learn as well. But Air Comfort Lab is not all about repair guides and tutorials; instead, we provide an overall knowledge hub to our readers to absorb all HVAC-related learning.
Meet Our Team
Thomas Johnson, the founder and chief editor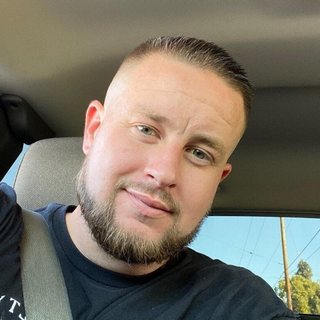 Thomas had always been passionate about HVAC systems. From a young age, he was fascinated by the mechanics of heating and cooling, and as he grew older, his interest only intensified. After studying mechanical engineering at the Berkeley University of California, Thomas went on to work for several HVAC companies, honing his expertise and gaining a deep understanding of the industry.
However, Thomas noticed that there was a lack of accessible, user-friendly information about HVAC systems online. Homeowners and business owners alike struggled to understand the complex workings of these systems, which often resulted in poor decision-making and costly mistakes. Thomas saw an opportunity to fill this gap and founded AirComfortLab.com, a website dedicated to providing clear, concise information about HVAC systems.
As the chief editor of AirComfortLab.com, Thomas works tirelessly to ensure that the site's content is accurate, informative, and engaging. He draws upon his years of experience in the industry and his passion for educating others to create articles and guides that help people make informed decisions about their HVAC systems.
But Thomas doesn't work alone. He is joined by a talented team of contributors, each with their own unique expertise in the world of HVAC.
Robert Patel, HVAC contractor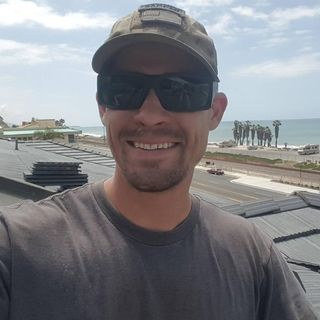 Robert is a licensed HVAC contractor with over 12 years of experience. He holds a Bachelor's degree in Mechanical Engineering from the University of Texas at Austin, and is certified by the North American Technician Excellence (NATE) organization in several areas, including air conditioning and gas heating.
Mike Bowman, HVAC technician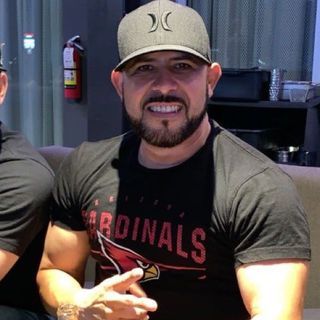 Mike is an HVAC technician with years of experience in both residential and commercial settings. Mike's expertise in troubleshooting and repair makes him an invaluable asset to the AirComfortLab.com team, and his ability to explain complex technical concepts in simple terms helps to make the site's content accessible to a wide audience.
Why Air Comfort Lab?
We want to be your ultimate support if you are looking for some theoretical assistance regarding any HVAC issues. Here are some good reasons to choose us:
Authentic and comprehensive approach: Air Comfort Lab gives its readers a comprehensive and detailed approach to various HVAC problems.
Reader-oriented approach: All the articles and guides are carefully curated at Air Comfort Lab to provide our valued readers with the required knowledge.
Expert opinion: We use our extensive knowledge to provide authentic and latest tips and tricks to ease your learning.
Wait no more; head straight to our main page to choose your required article and resolve all your HVAC issues through profound knowledge from Air Comfort Lab.